Diabetic Foot & Woundcare
We provide an avenue for you to get your feet checked
regularly, given proper care & wounds treated
Foot & Wound Online Shop
We sell all types of dressing materials for your convenience at reasonable price. Taking care of your feet can prevent ulceration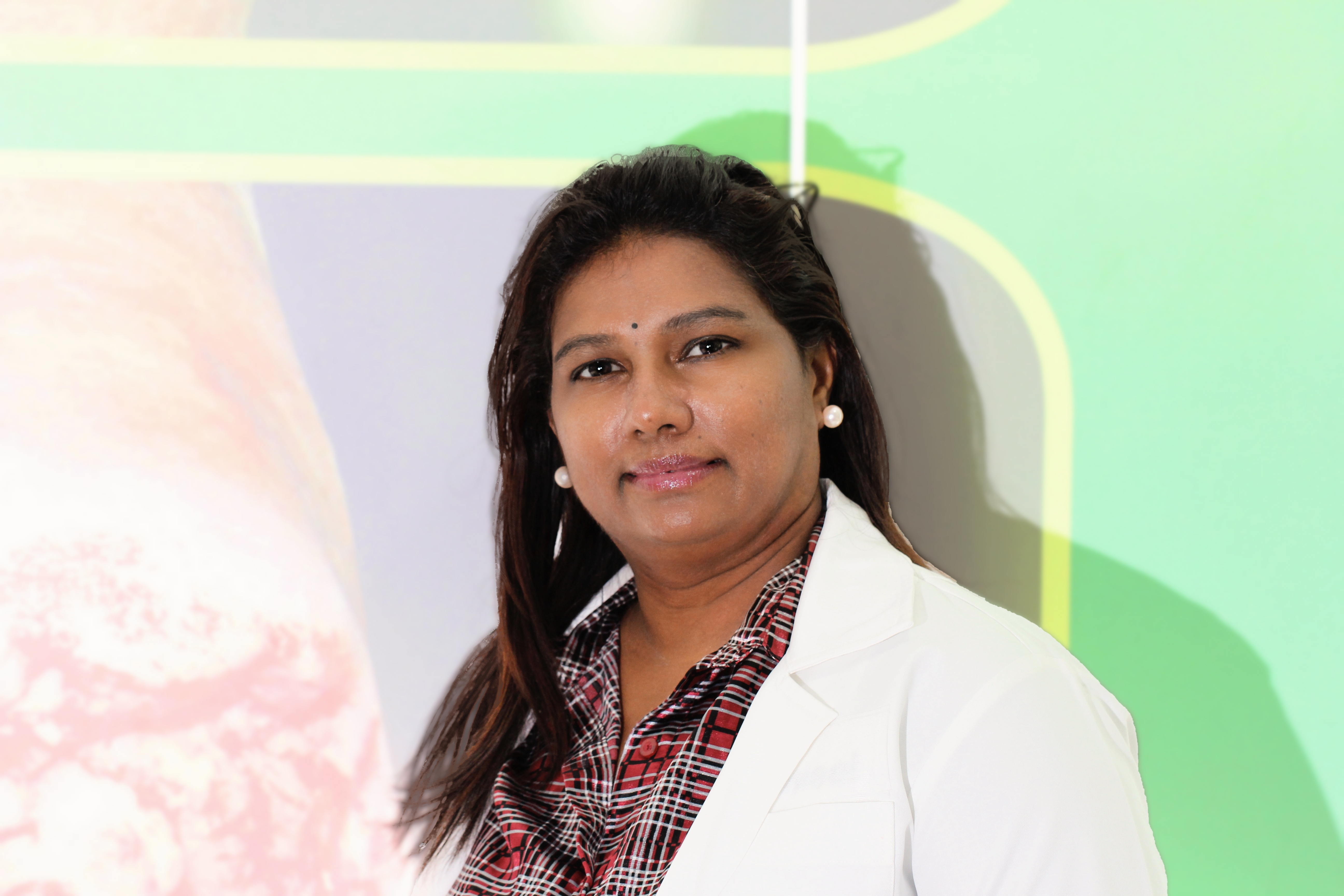 Ms M.Pirehma @ Emma
Foot Health Practitioner
MBBHS(IIUM)
Diabetes Footcare & Wounds (Cert)
Director of Woundcare Services
Who We Are
We are a group of certified wound care professionals with a MISSION to treat all type of non healing wounds especially diabetic foot wounds, traumatic wounds & bed sores.Our comprehensive professional services include diabetic foot care assessment, conventional , maggot debridement therapy & advanced wound care treatment. We also bring woundcare to your doorstep.
We do not promise you the moon & the stars but we are committed to do the best in our ability to treat & heal all type of wounds effectively.
We Care * We Heal
Woundcare Specialists
We have more than 10 years of experience in diabetic foot and wound care. Every wound is different & require customized treatment.
Diabetic Footcare Counselling
We educate you on how to take care of your feet and wounds.We empower you with awareness on diabetes foot and complications.
Woundcare & Support
All wounds are assessed & treated appropriately & promptly. Our orthopaedic, vascular consultants & passionate nurses compliment our services.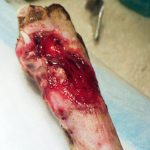 Traumatic Wounds
Diabetic Foot Ulcers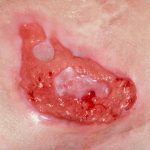 Bedsore
Post Surgical Wounds
Our Treatments & Services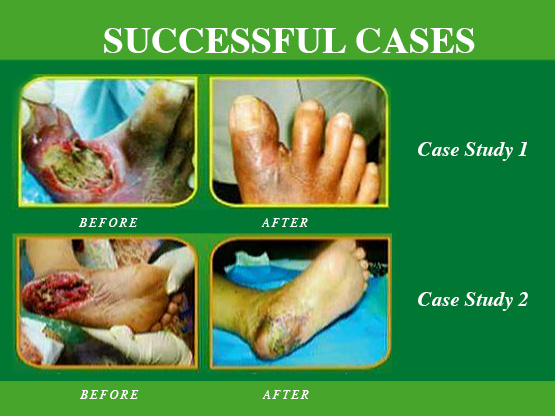 Healing of Diabetic Foot Ulcers
The development of lower extremity ulcers is a well known potential complication for patients with diabetes. Our goal is to develop appropriate strategies to heal wounds effectively and prevent complications. Hence, ultimately reduce preventable amputations.
We are committed towards wound healing and patient safety.
Angel Diabetic Foot & Woundcare Services
Wisma Lifecare Med Ctr, Level 2-10B, Bangsar South, Kuala Lumpur, Malaysia.
Phone : 03-22421571 / 012-3529783
Klinik Sinar Harapan Emma
G01, Laman Seri Business Park, Seksyen 13, Persiaran Sukan, Shah Alam, Selangor, Malaysia.
Phone : 012-3529783
Early Treatment Can Save Your Limb
Call/Whatsapp Us Now +6012 352 9783